Liberty Journal
Looking at life through the lens of freedom.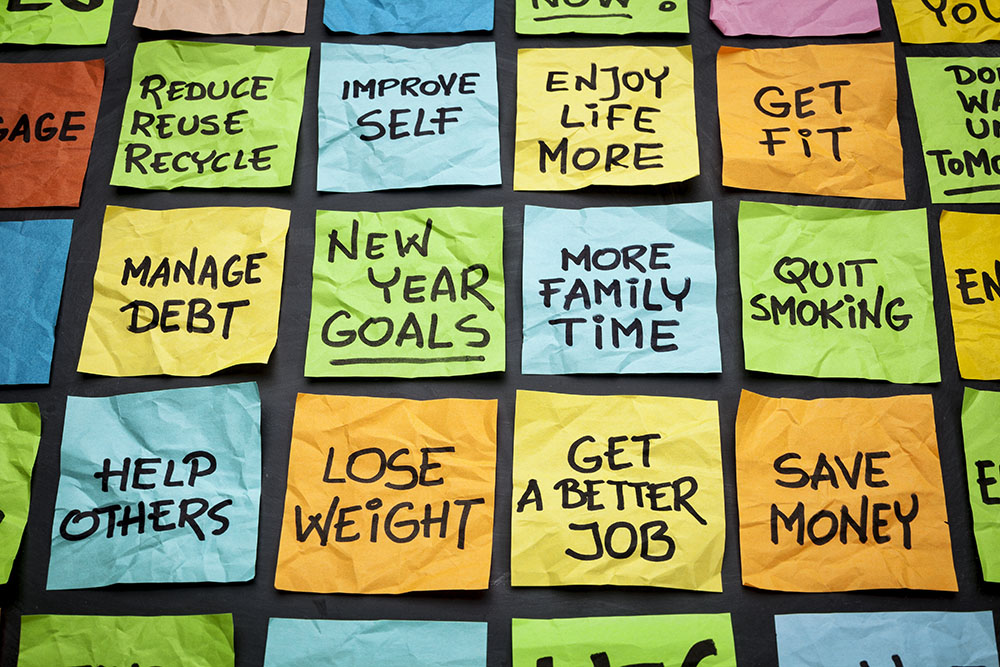 RESOLUTION ANYONE?
A resolution is a firm decision to do or not to do something. The New Year usually brings many resolutions that are forgotten by Valentine's Day. We are now being encouraged not to have resolutions because they are stressful and become a set up for failure. It's not a bad idea to decide to do or not to do something. It's a bad idea to add too many goals, plans, and restrictions to resolutions; placing them out of reach. Typically, we must roll, sit, crawl, stumble and fall before we can adequately walk. Try starting at stage 1 and then adding attainable strategies to help you reach your resolution.
Here's an example:
Resolution: Be healthier in 2018. Stage 1: less sugar in my diet. Strategy: Don't buy junk food at the grocery store and avoid fast food restaurants. Stay at stage 1 for as long as you need. Re-group and re-strategize if you must. Remember, it's never a bad idea to make a firm decision about something. It is a bad idea to make unattainable goals. Do something different.
Cornelia A. Thomas, LMHC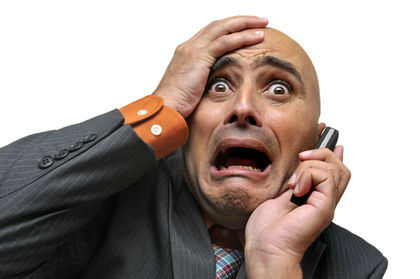 CHRISTMAS IS GONE AND SO IS MY MONEY! WHAT DO I DO NOW?
1. Create a budget
Sit down (with your spouse or accountability partner) and give every dollar you earn an assignment every month.  Tell your money where to go instead of wondering where it went!  Avoid diving into another Christmas money pit by planning your 2018 holiday  budget now.  How much do you want to spend on gifts next year? Divide that number by 12 and start setting aside that amount each month.
2. Set Smart Money Goals
What do you want to accomplish with your money in 2018? Setting the right goals will keep you motivated and excited about the future.  Think short-term and long-term. Are there certain vacations you want to take later this summer? Do you want a new dining room table by Easter? Wouldn't it feel great to have three to six months of expenses in an emergency fund this year? Write your goals down on paper and stick them somewhere you'll see them.  Remember, your goals need to be specific, measurable, and have a deadline for them to work.
3. Work the Baby Steps
So, you fell off the wagon and got carried away with overspending at Christmas. While that's not ideal, you've got to learn from it and leave it in the past. It's time to get back on the horse and get to know the 7 Baby Steps again!
4. Use the Debt Snowball
If you used plastic to pay for Christmas, it's time for a change! Grab those shiny little credit cards and cut them up, shred them, or make an art project out of the pieces. Whatever you do, get rid of them for good! Then get serious about paying them off. List your total debts in order of smallest to largest, and start attacking the smallest.
5. Remember to Give
Want to know how to avoid developing an attitude of entitlement and greed? The answer is generosity. Giving is the antidote to selfishness. Plus, it's the most fun you'll ever have with money! Think about it: Have you ever paid for the person behind you in the coffee drive-thru? Isn't it fun to see them light up with joy and gratitude? You get just as much out of it as they do.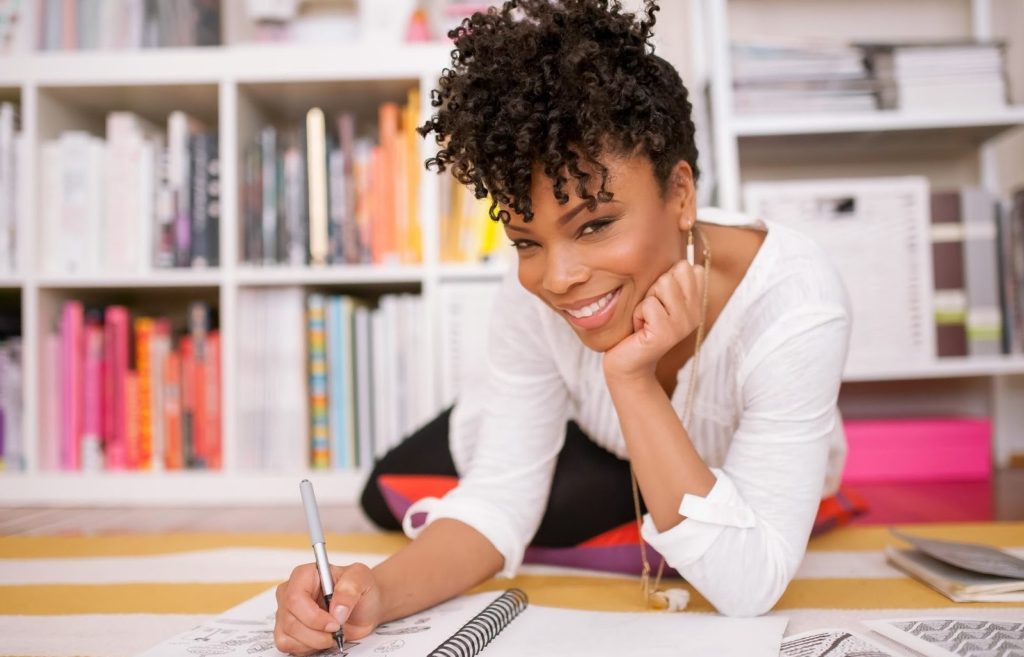 TAKE TIME FOR YOU
Be intentional this Holiday Season about you. With all this hustle and bustle, what have you planned special for yourself? We often forget about ourselves as we busily try to fulfill every Christmas wish for others. This year plan something special just for you. Take yourself (and a friend if you want) to the Victorian Christmas, get a manicure, go to the moves, out to eat. Be intentional, take some time just for you. Your mind and body will love you for it.
Cornelia A. Thomas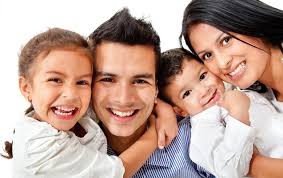 KEEPING YOUR HOLIDAY SANITY
During the Holiday season, it can be easy to make a lot of stupid mistakes with money.
We've all experienced it. And sometimes, we've even cracked under the pressure. We know putting Christmas gifts on a credit card is not a smart money decision, but we do it anyway. Then, when January rolls around, we have a financial hangover that a couple of aspirin won't fix.
While it's perfectly okay to spend extra money around the holidays, you don't want to end up with the unwelcomed gift of credit card debt come Christmas morning. That's why you need a Holiday budget. Here are some steps you can take to create a solid spending budget for the Holidays and avoid going into debt:
Take a look at what you spent last year
Write down who you need to buy gifts for
Track your spending
Consider using cash
Plan ahead with a Holiday giving fund
www.windsofliberty.com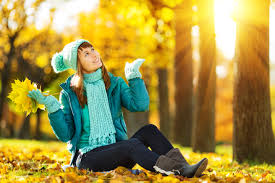 MANAGE, PACE, SET BOUNDARIES & BREATH
The Holiday Season is upon us once again. Lights, decorations, music jingles, and so on. There is an expectation that happiness, peace, and joy are in the air. However, some that don't feel any of that.  In fact, they feel awful. The Holiday Season brings them stress, pain, and depression. With all this cheer, how is one who doesn't feel so cheerful, supposed to respond without feeling shame, guilt, and resentful. Now, add those feelings to the stress, pain, and depression.  Manage. Sounds simple, but it's not. It is however, in your power to do. Four words: Yes, No, and NOT now. Pace yourself using those four words to decide what you can participate in and what you can't.  Do not obligate yourself to go beyond what you can. Decide now what events you will attend, what traditions to keep, and what can be let go.  The Holiday Season will not crash if you don't do it all. Set Boundaries and stick to them. Remember to Breathe.
Cornelia A. Thomas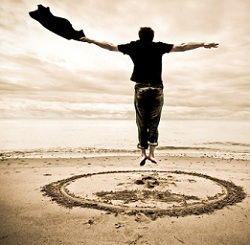 SETTING PERSONAL BOUNDARIES
Personal boundaries are the imaginary lines we draw around ourselves to maintain balance to protect our body, mind, and emotions from the demands and behaviors of those around us. Simply put, personal boundaries are the physical, emotional, and mental limits we establish to protect ourselves from being manipulated or used. Without healthy boundaries we are not able to have healthy relationships. Healthy boundaries allow us to take ownership of our own actions and behaviors, without taking the responsibility of other's.  A healthy relationship does not control, but offers support and acceptance.
Take inventory of your personal boundaries. What are they? Are they helping you or hurting you? Are you able to say no? Do you have "me" time? It may be time for you to re-define your boundaries. Take a moment to evaluate your boundaries or establish new ones. You are worth preserving.
Cornelia Thomas & Ivy Berger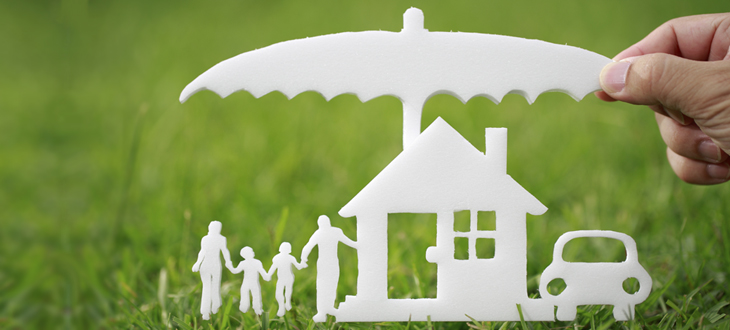 8 TYPES OF INSURANCE YOU CAN'T GO WITHOUT
Insurance is like a life jacket. It's a bit of a nuisance when you don't need it, but when you do need it, you're more than thankful to have it. Without it, you could be one car wreck, illness or house fire away from drowning—not in the ocean, but in debt.
Here are the eight types of insurance you can't go without:
Auto Insurance –According to the Insurance Information Institute, the average loss per claim on cars is around $4,900.  Imagine having to that kind of money out of pocket!
Homeowners/Renters Insurance – Homeowners should ask about extended dwelling, flood and earthquake insurance.  Renters protect your belongs with renters insurance.
Umbrella Policy – Add an extra layer of protection for you and your assets.  Consider an umbrella personal liability policy if your net worth is $500k or more.
Health Insurance – Medical debt contributes to nearly half of all bankruptcies in America according to the Kaiser Family Foundation. Don't put yourself in that situation.
Long-Term Disability Insurance – Make sure you're covered. Many companies offer long-term disability insurance to their employees, so start there.
Term Life Insurance – If you were to pass away unexpectedly, how would your spouse pay for monthly expenses without your income?  Make this a priority.
Long-Term Care Insurance – To protect your retirement savings from the expenses of long-term care, get long-term care coverage no later than age 60.
Identity Theft Protection – With a few important bits of information about you, criminals have all they need to ruin your finances by taking out a mortgage in your name, receiving medical care or filing a false tax return.
Jay Thomas, Master Financial Coach
Winds of Liberty Hope & Wellness Center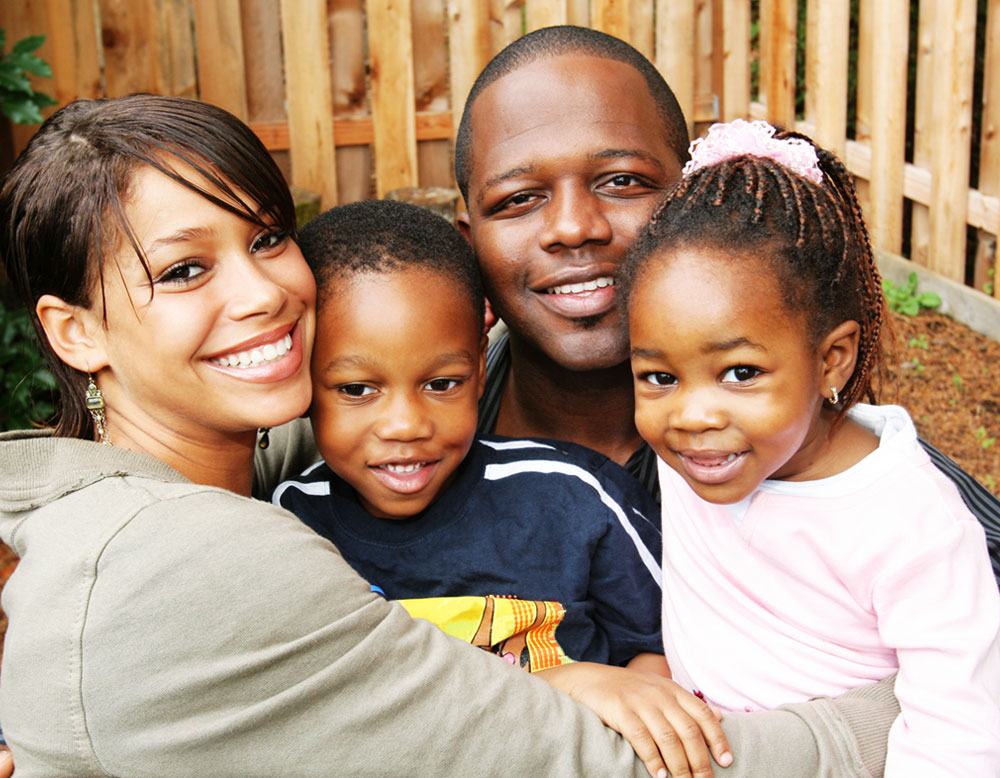 THE FAMILY BLESSING
Are you giving your children and your partner the blessing to become confident individuals? Are they confident they have your unconditional love?   There are five key components to help make this happen: Meaningful touch, words that contain life, placing a high value on them, and expressing a special future for their life, and commitment.  You can empower those you love to become successful, confident individuals.  Touch them often, speak life into their lives, tell them how special they are, and give them words of affirmation about their future.  Then, commit to this and never stop.  After all, aren't they worth it?
Cornelia A. Thomas, M.Ed., LMHC
Winds of Liberty Hope & Wellness Center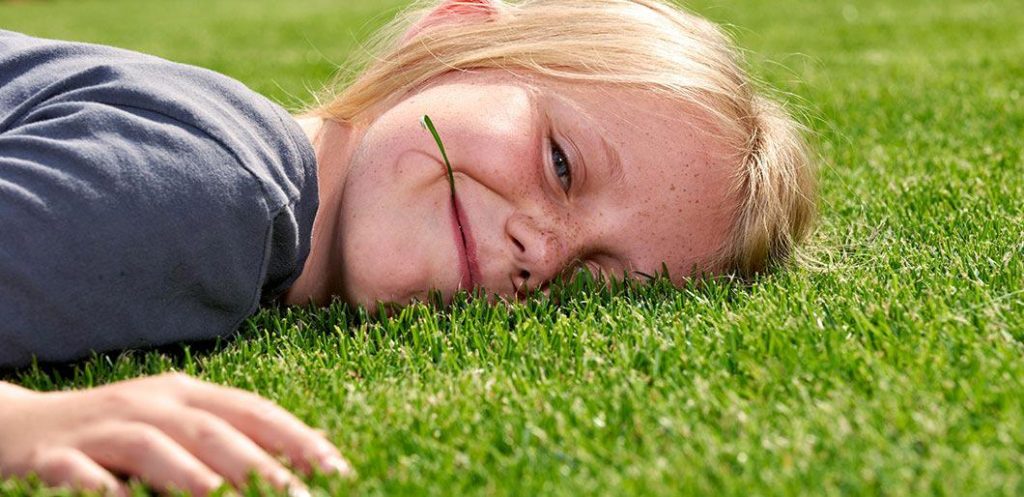 MY SIDE IS GREENER
Have you ever looked around and felt others seemed to have something you don't? Seeing everything posted on social media, visiting with your neighbor and chatting with your co-workers does it, as the saying goes, seem that the grass is greener on the other side?  But before you get depressed or "leap to the other side" ask yourself this question: Is the grass greener on the other side because you've stopped watering your own? Maybe it's time to stop craning your neck on what others seem to have and start looking at your own life. Are you a good spouse, a dependable worker, a cheerful parent? Are you striving to be a better person each day? It's time to make your grass greener than the other side.
Ivy Berger, BSBA, CPC
Winds of Liberty Hope & Wellness Center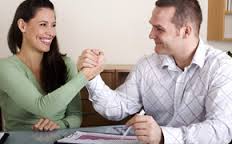 HOW TO WIN WITH BUDGETING
1) Write down your total income for the month.
This is your total take-home (after tax) pay. Be sure to include all sources of income.
2) List all your expenses.
Think about your regular bills (mortgage, electricity, etc.) and your irregular bills (quarterly payments like insurance, etc). Account for every dollar you spend.
3) Subtract expenses from income to equal zero.
This is called a zero-based budget, meaning your income minus your expenses should equal zero. If you end up with a surplus, allocate it to savings or expenses. If you show a deficit, look for ways to cut expenses.
4) Track your expenses throughout the month.
Once you start the budget, you'll still need to stay on top of your expenses. EveryDollar.com is a great tool for this.
Jay Thomas, MNPL, Master Financial Coach
Winds of Liberty Hope & Wellness Center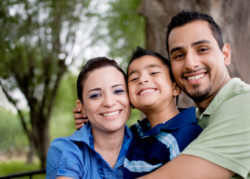 BE INTENTIONAL
These are new buzz words, yet so incredibly important for all of us to do. To be intentional is to be deliberate, willful, and/ or purposeful about something. So, why not be intentional about you and the things that matter to you? Be intentional in your relationships, but start by being intentional about the relationship you have with YOU. If you have an area in your life that isn't working, do something different.
Cornelia A. Thomas, M Ed., LMHC
Winds of Liberty Hope & Wellness Center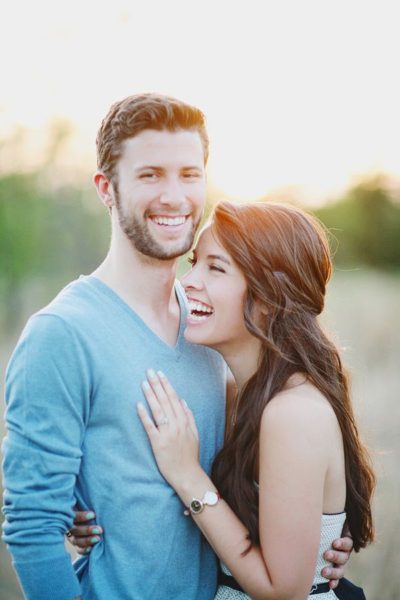 STEP UP TO BEING NICE
So many of us have accepted the idea that it is okay to be grumpy, short, "pissy" or just flat out rude to our partner.  Ask yourself, are you kinder to the sales clerk at the store. Step up to being a nicer you. This week use the words please and thank you. Bite your tongue.  Don't say it if it is rude. Give a compliment Try this for a week and you will see a positive change in your relationship.
Ivy Berger, BSBA, CPC
Winds of Liberty Hope & Wellness Center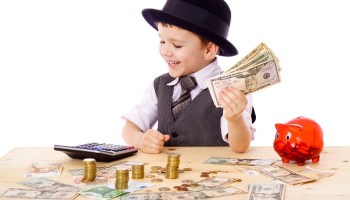 80/20 RULE IN PERSONAL FINANCE
Did you know that head knowledge is only about 20% of what it takes to win in personal finance?  The other 80% is all about behavior.  Most people have a pretty good idea of what to do with money but not how to do it.  In order to successfully manage your personal finances, you need to concentrate on the 80% because in order for your financial situation to change, you have to change.
We're all in different places with money.  Start right where you are and get where you want to be.
Jay Thomas, MNPL, Master Financial Coach
Winds of Liberty Hope & Wellness Center