Life can be puzzling. People can be baffling. Above all, your relationships can be downright perplexing. Let's face it: all life is about relationships: personally, professionally, and socially.
Do you wonder why some people are so easy to love, work for, and befriend? In contrast, constant effort is required to build and maintain healthy relationships with others? What part do you play in making the relationships in your life work?
Every relationship begins with YOU. Who are you? Do you really understand why you think and behave as you do? Imagine the power of truly knowing yourself, what motivates you, and how you impact the relationships in your life.
The Color Code is the most revolutionary and ACCURATE measurement of your personality on the market today. Once you have learned the Color Code, you will never see yourself or others the same again! The Color Code is your best bet for understanding how to make sense of life's relationship puzzles.
Click Here to Take the Color Code Personality Test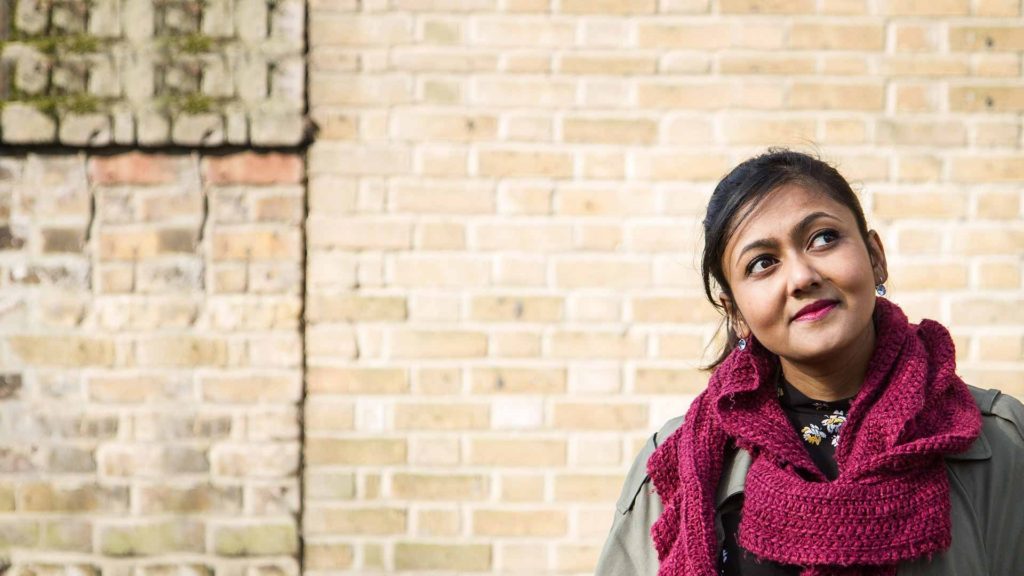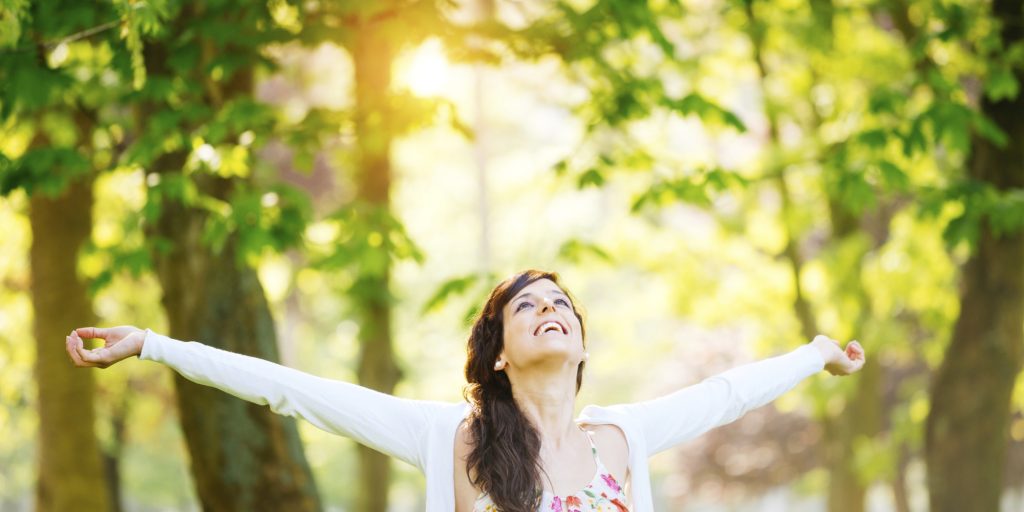 "I love Ivy's energy and personability."

Jennifer – Former Client
"Ivy walked with me through one of the worst times of my life.
She is a great coach. No judgment, only love and guidance."

Tara – Former Client
"I've never felt as safe in sharing as I did with Ivy.
Her wisdom, honesty, and advice has really impacted my life." 

Candace – Former Client
Are you ready to receive guidance and instruction on how to make changes that will help you be successful in life?
We offer three life-changing courses consisting of three sessions each in addition to on-going personal and life coaching.
Session One: Dream Casting

Session Two: The Art of Values

Session Three: Self-Love
Session One: Happy vs. Unhappy

Session Two: 3 R's in Relationships

Session Three: Dream Casting
Relationship BOOST Course
(couples only)
Session One: 3 Rs in Relationships

Session Two: Languages of Love & Apology

Session Three: Above the Belt (Safe Talk)
Our Personal & Life Coaching areas of specialty and expertise include:
Personal and Emotional Growth

Sex & Intimacy

Marriage Issues
Personal Ethics

Communication Skills

Personal Life Challenges