Personal and life coaching brings many wonderful benefits; fresh perspectives on personal challenges, enhanced decision-making skills, greater interpersonal effectiveness, and increased confidence.
Furthermore, those who undertake coaching also can expect appreciable improvement in productivity, satisfaction with life and work, and the achievement of personal goals.
We engage boldly, coach powerfully, partner respectfully and lead authentically. We focus on creating and maintaining motivation for change, exploring obstacles to change, and creating plans and strategies for change – emphasizing self awareness, self reflection and self development.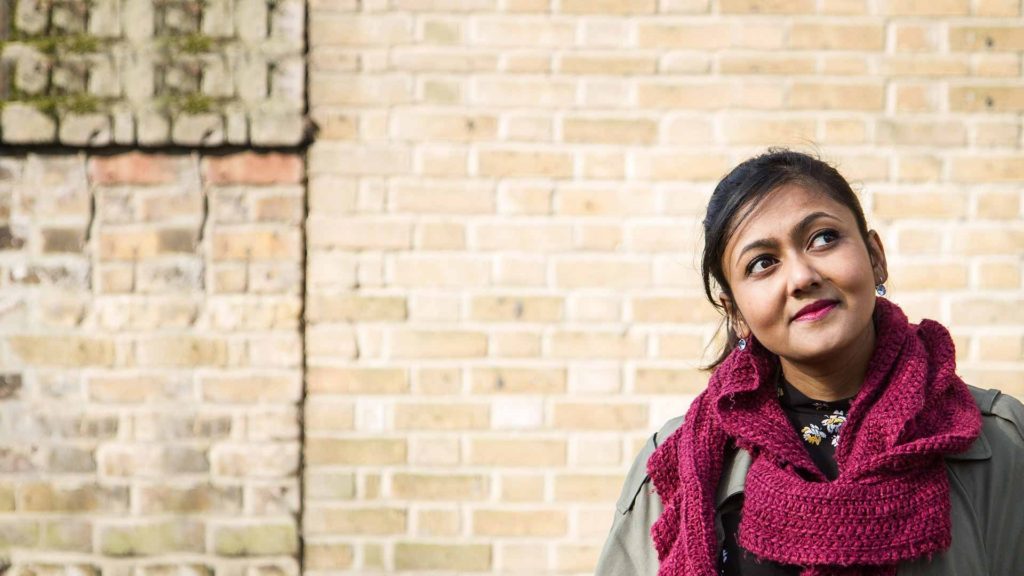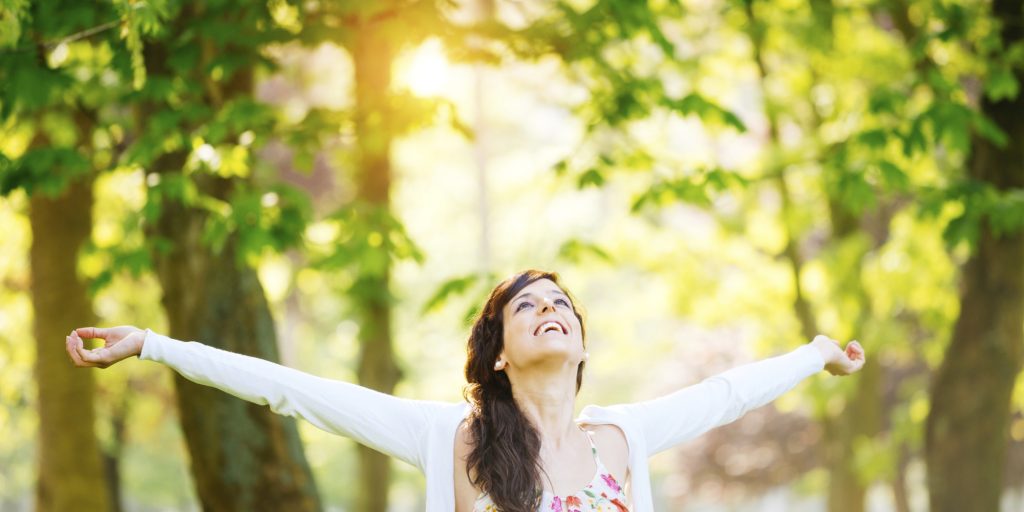 "I love Ivy's energy and personability."

Jennifer – Former Client
"Ivy walked with me through one of the worst times of my life.
She is a great coach. No judgment, only love and guidance."

Tara – Former Client
"I've never felt as safe in sharing as I did with Ivy.
Her wisdom, honesty, and advice has really impacted my life." 

Candace – Former Client
Are you ready to receive guidance and instruction on how to make changes that will help you be successful in life?
We offer three life-changing courses consisting of three sessions each in addition to on-going personal and life coaching.
Session One: Dream Casting

Session Two: The Art of Values

Session Three: Self-Love
Session One: Happy vs. Unhappy

Session Two: 3 R's in Relationships

Session Three: Dream Casting
Relationship BOOST Course
(couples only)
Session One: 3 Rs in Relationships

Session Two: Languages of Love & Apology

Session Three: Above the Belt (Safe Talk)
Our Personal & Life Coaching areas of specialty and expertise include:
Personal and Emotional Growth

Sex & Intimacy

Marriage Issues
Personal Ethics

Communication Skills

Personal Life Challenges